Knott's Berry Farm
This season marks our second opportunity to work with Knotts Berry Farm and the Boys and Girls Club. We love these events and all of the smiles on all the kids' faces are priceless.
Snoopy Snapshot
Snoopy taking the time to pose for a photo during one of our events at Knott's Berry Farm. What a fun and unforgettable event!
Hurley Holiday Party
Hurley's Holiday Parties are purely electric and the dance floor is always packed after all of the festivities.
Hurley's Founder Paying Homage
Holiday Parties require more than just a DJ. At JJ The DJ Events we know how to keep the timeline moving along smoothly as well as make any and all proper announcements. It was an honor to call up Hurley's Employee Of The Year alongside the legendary Bob Hurley.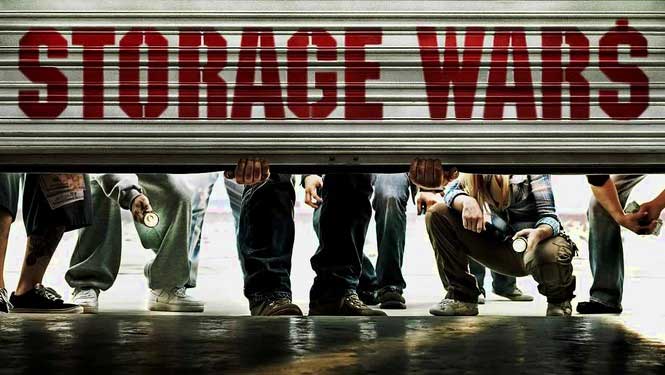 Storage Wars | Now & Then Holiday Party
How exciting is it to get a call from Brandi & Jarrod to be hand chosen as their DJ for their annual Christmas Party!
Now & Then Group Photo
Playing for this awesome event was truly indescribable! So much fun, so much dancing and so many unforgettable memories.
Cheesecake Factory Corporate Party
This marks our 3rd time being chosen as Cheesecake Factory's exclusive DJ Company for their Holiday Party.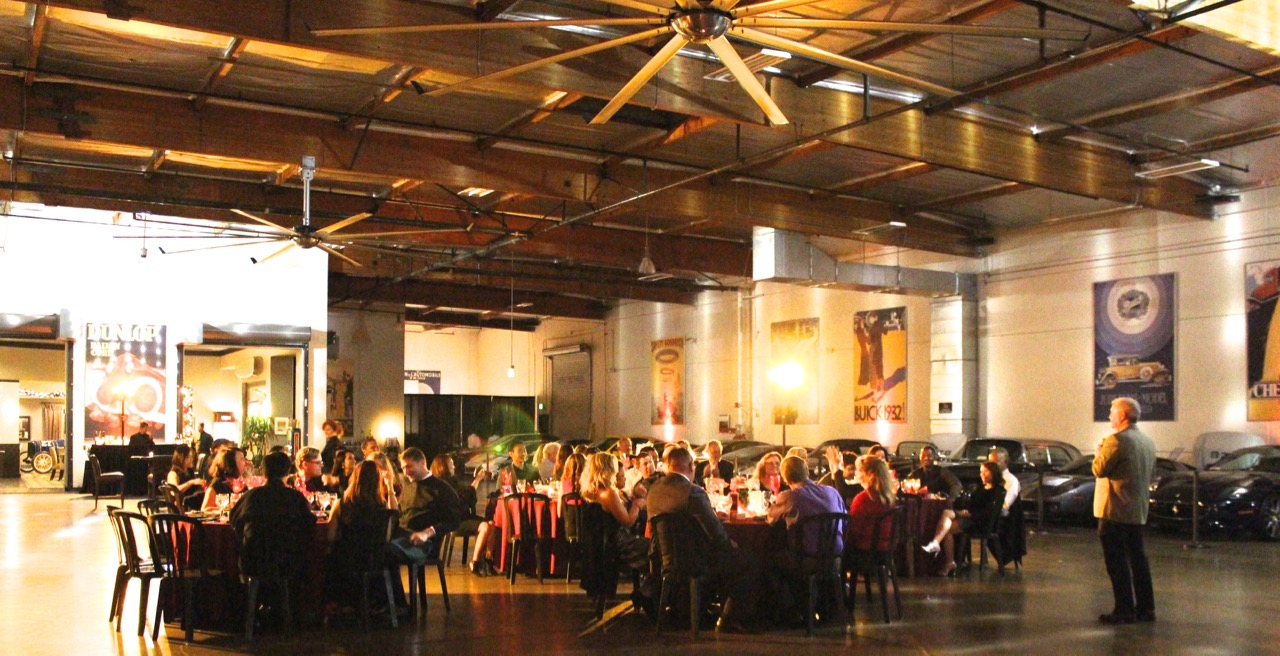 Purium National Convention
When we received the call we had a hard time spelling let alone pronouncing PURIUM. After accepting to perform at their National Convention we quickly learned the major impact Purium Health Products have had on the nation and what an extravagant honor it was to be selected amongst 1000s to DJ this amazing event.
Purium National Convention
With over 2000+ guests in attendance this was an event to remember. Playing a diverse mix of music for everyone to enjoy ensured a packed dance floor the whole evening.
Preferred Hotels | Del Mar Race Tracks
Having some of the best hotels in the world, Preferred Hotels has a high standard for excellence at all of their events. It's a great honor to perform at their events.
Professional | Experience | Knowledge
These are the reasons many of Southern California's top leading businesses choose JJ The DJ Events for their DJ and entertainment needs.
Corporate Page Events